Mazda Motor Corporation
MX-5 (1989)
Initially, a roadster was an American term for a two-seat car with no weather protection. By the 1970s, usage of the term evolved to open two-seat cars of sporting appearance or character. Roadsters of that time included the Lotus Elan, the Alfa Romeo Spider, the MGB and the Triumph TR4. After the 1973 oil crisis, the market for less practical cars/ fun cars totally collapsed. It wasn't until 1989 that a new roadster hit (and changed) the market.
Launched in 1989 at the Chicago Auto Show, the iconic Mazda MX-5 (as pictured above) was conceived as a small roadster, inspired by the British sports cars of the 1960s, in particular the Lotus Elan. The MX-5 is by far the best-selling open two-seater in the world, in 2016 the 1,000,000th Mazda MX-5 was produced.
The MX-5 is based on the iconic Lotus Elan, as driven below by Emma Peel: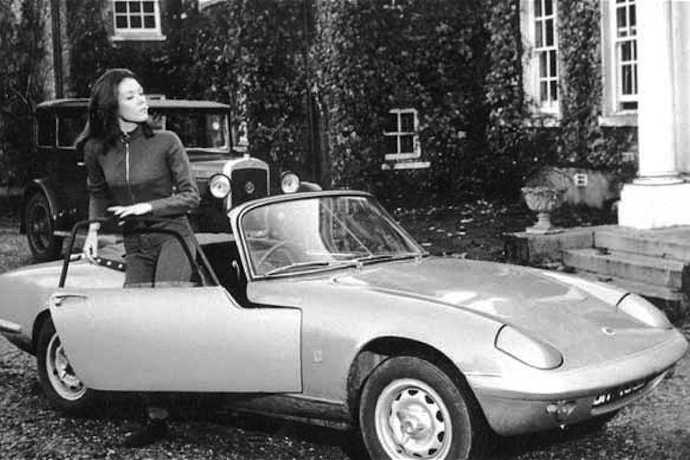 Why on Wikiconic?
Demand-creating.
Alternatives
Photo credits
© Mazda Motor Corporation, Hiroshima, Japan
Care has been taken to trace the ownership of any copyright material and to contact the owner. The author does not intend to infringe on anyone's copyright for text, photos or otherwise. Anyone who feels that any item in these pages may have inadvertently breached their copyright should advise the author via the contact sheet, including a link to the page, so that appropriate remedial action can be taken.