Land Rover
Range Rover (1970)
Launched in 1970 by Land Rover and still in production today, the Range Rover is the most iconic luxury SUV. The original Range Rover was up-market compared to preceding Land Rover models, but was not designed as a luxury-type vehicle. It still had fairly basic interiors with vinyl seats and plastic dashboards. Additional features such as power steering, carpeted floors, leather seating and wooden interior trim were fitted later.
Until 1981, the Range Rover was available only in a 2-door body style. The first-generation Range Rover was produced between 1970 and 1996 and is also called the Range Rover 'Classic'. The Range Rover is now in its fourth generation and still serves as Land Rovers's flagship model.
The most recent Range Rover model looks like this: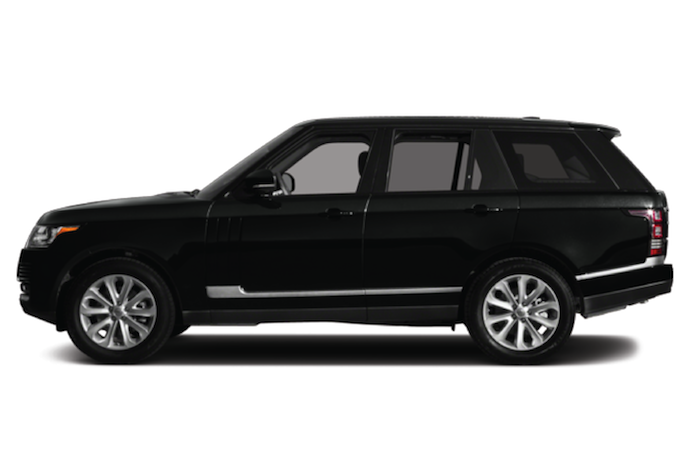 Why on Wikiconic?
Heritage.
Alternatives
Photo credits
© Jaguar Land Rover Ltd., Whitley, UK
Care has been taken to trace the ownership of any copyright material and to contact the owner. The author does not intend to infringe on anyone's copyright for text, photos or otherwise. Anyone who feels that any item in these pages may have inadvertently breached their copyright should advise the author via the contact sheet, including a link to the page, so that appropriate remedial action can be taken.