Feuerhand
Established 1893
Founded in 1902 by Hermann Nier as 'Hermann Nier Feuerhandwerk' Feurehand is the manufacturer of the most iconic hurricane lantern. In 1914 he registered the Feuerhand trademark, and in 1920 the round Feuerhand emblem was added to the brand.
With the beginning of World War II, the international market collapsed, resulting in a drop in production. After the war, the Nier family was expropriated, and the factory machines were dismantled and brought into the Soviet Union. The factory and the original blueprints were taken over by the publicly owned operation Volkseigener Betrieb Metallwaren, which continued production using the trademark 'BAT'. In the Fall of 2014, the Feuerhand trademark was acquired by Petromax, who continued production of the Feuerhand #276 lantern – the only lantern that is still in production today.
Why on Wikiconic?
Heritage.
Alternatives
Coleman Lantern, established 1914.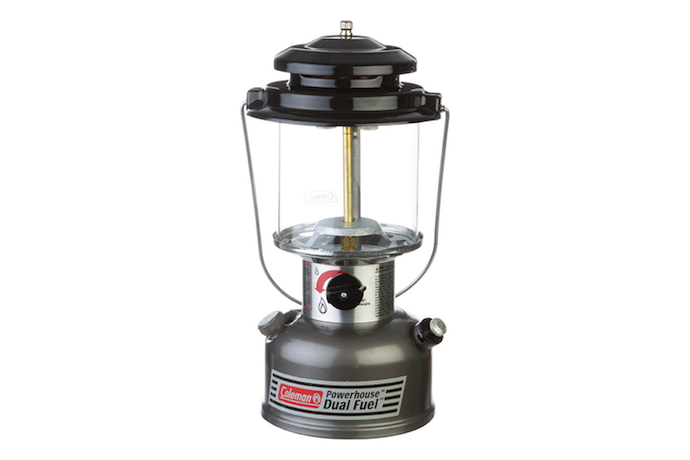 Photo credits
© Feuerhand GmbH, Hohenlockstedt, Germany
Care has been taken to trace the ownership of any copyright material and to contact the owner. The author does not intend to infringe on anyone's copyright for text, photos or otherwise. Anyone who feels that any item in these pages may have inadvertently breeched their copyright should advise the author via the contact sheet, including a link to the page, so that appropriate remedial action can be taken.