Shure Inc.
Shure SM58 (1966)
Founded in 1925 by Sidney N. Shure as a supplier of radio parts kits, Shure Incorporated is a manufacturer of audio electronics. Designed in 1966, the Shure SM58 is still considered the industry standard for live vocal performance microphones and is the best-selling microphone in the world:
One of Shure's most visually iconic microphones is the 55 Unidyne (1939), made popular by heads of state, recording artists and performers from the 1940s through the end of the twentieth century. The 55S, a smaller version of the 55 Udine, was frequently used by Elvis Presley and is still sometimes referred to as the 'Elvis mic'.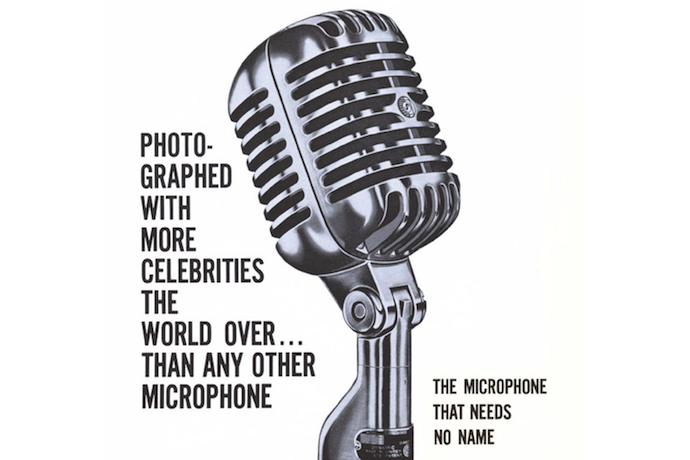 Why on Wikiconic?
Heritage, innovation, design.
Alternatives
Photo credits
© Shure Inc., Niles, US
Care has been taken to trace the ownership of any copyright material and to contact the owner. The author does not intend to infringe on anyone's copyright for text, photos or otherwise. Anyone who feels that any item in these pages may have inadvertently breeched their copyright should advise the author via the contact sheet, including a link to the page, so that appropriate remedial action can be taken.