Vitra
Butterfly Stool (1954), Sori Yanagi
Sori Yanagi (1915–2011) was a famous Japanese product designer, who updated traditional Japanese forms for the modern age. He transformed raw materials into objects of functional poetry, drawing inspiration from nature.
Using the plywood molding technique (invented by Charles and Ray Eames), Yanagi designed a graceful stool that combined ancient Japanese forms with modern Western materials. Designed in 1954, this elegant stool now resides in the Museum of Modern Art and Metropolitan Museum of Art, among other fine museums worldwide.
If you are looking for a more 'platonic' stool, Wikiconic recommends Cassina's 524 Tabouret Berger by Charlotte Perriand: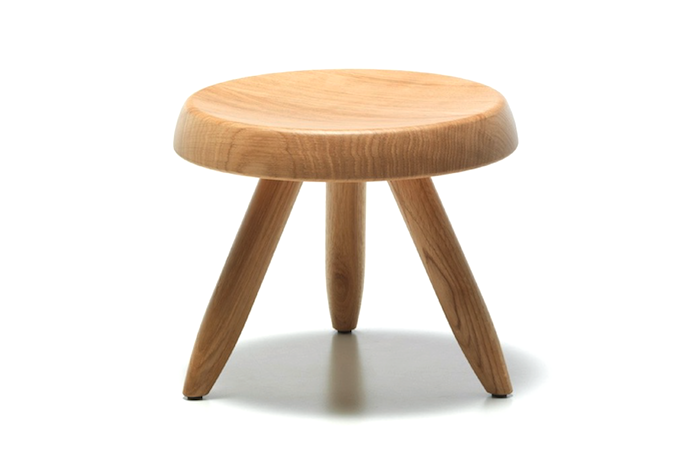 Why on Wikiconic?
Design.
Alternatives
Photo credits
© Vitra GmbH, Birsfelden, Switzerland
Care has been taken to trace the ownership of any copyright material and to contact the owner. The author does not intend to infringe on anyone's copyright for text, photos or otherwise. Anyone who feels that any item in these pages may have inadvertently breached their copyright should advise the author via the contact sheet, including a link to the page, so that appropriate remedial action can be taken.