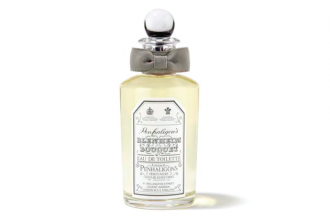 Founded in 1870 by barber William Henry Penhaligon, Penhaligon's is an English perfume house that holds two long-standing Royal Warrants.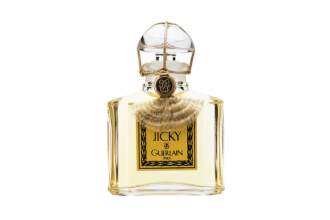 Founded in 1828 by Pierre-François Pascal Guerlain, who opened his perfume store at 42, Guerlain is a French perfume house, among the oldest in the world.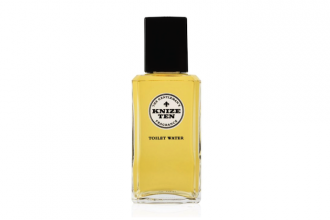 Founded in 1858, and specialized in sportswear, riding attire and liveries, Knize grew out to become the house tailor of the Royal and Imperial Court.