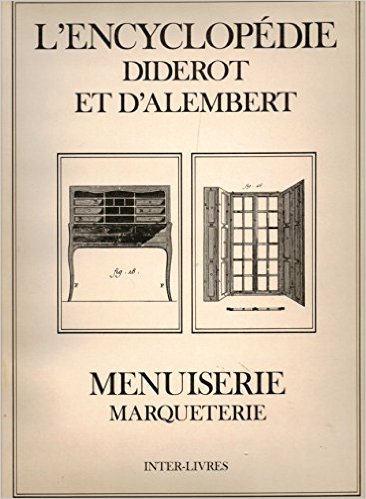 Pick me up a blender on your way back from work, my girlfriend asked me. And there I stood, in a heavily lit kitchen appliance shop, in front of a wall that displayed over fifteen neatly polished blenders in a broad variety of colours. I got stressed out by this abundance, wanted to avoid arbitrariness and decided to go home empty-handedly.
At home I googled 'blender + best + buy', but the numerous reviews that came up talked about subjective things and technical features I didn't particularly care about: the amount of horsepowers, the sharpness of the blades, nutrition facts on blended food and the coolness of blenders in general. I was starting to get disheartened. Why was it so hard to buy an object without marketingblabla? Let other people be seduced by colours and stories, I just want my blender. Manufactured by the company that invented the blender. Or by the company that has set the industry standard of the blender. I just wanted that ONE blender.
So it was inevitable that I did some research. I browsed websites and bought books on classic designs. Unfortunately, most of these books just offered gratuitous lists of iconic designs and design classics. The content on websites was mostly sponsored and thus lacked objectiveness. All publications focussed mainly on chairs and lighting, but very little on other objects of use – and none mentioned a blender!
I wished for a guide where I could look up the desired object and find the most iconic option. Period. The book wasn't there, so I decided to bring Wikiconic into life. You are very welcome.