Cassina S.p.A.
280 Zig-Zag chair (1934), Gerrit Rietveld
Gerrit Thomas Rietveld (1888–1964) was a Dutch architect, furniture designer and one of the principal members of the artistic movement De Stijl. His Rietveld-Schröder House is a Unesco World Heritage site.
Designed in 1934 for the Rietveld-Schröder House, the minimalistic Zig-Zag chair is the chair of all iconic chairs. It is probably one of the most known design chairs ever. There were several manufacturers, Rietveld, his cabinet maker Gerard v.d. Groenekan and in 1973 Cassina reissued the Zig-Zag, where it still is in production today.
A lot of famous designers drew inspiration from the Zig-Zag: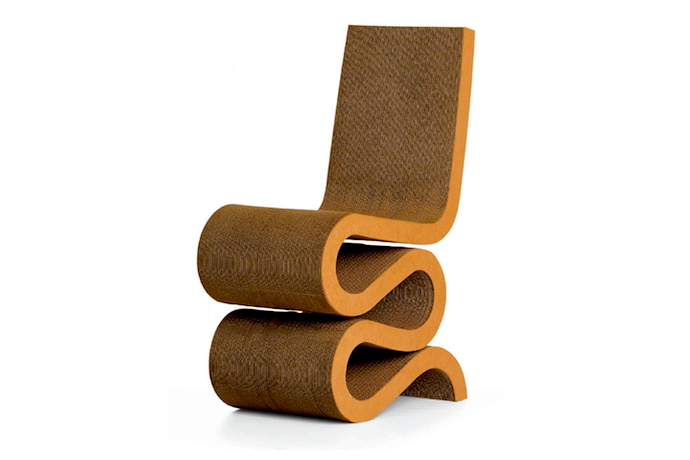 (Frank Gehry's Wiggle Chair)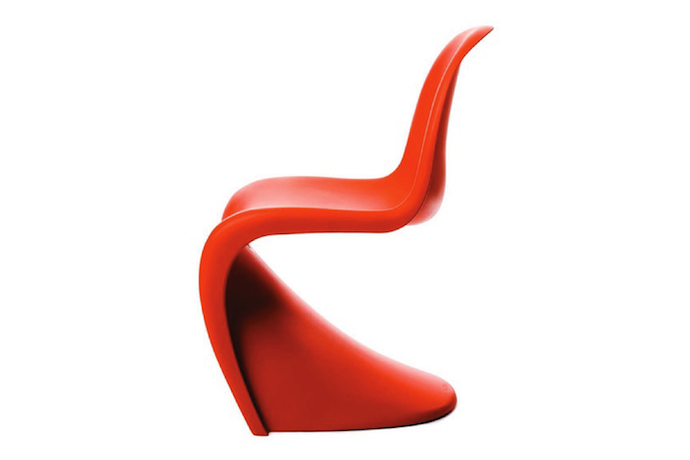 (Verner Panton's Panton Chair)
Why on Wikiconic?
Design.
Alternatives
Photo credits
© Cassina S.p.A., Meda, Italy
Care has been taken to trace the ownership of any copyright material and to contact the owner. The author does not intend to infringe on anyone's copyright for text, photos or otherwise. Anyone who feels that any item in these pages may have inadvertently breached their copyright should advise the author via the contact sheet, including a link to the page, so that appropriate remedial action can be taken.