Melitta Group
Established 1908
Founded in 1908 by Melitta Bentz, a housewife from Dresden, Melitta is a Germany-based company selling coffee, paper coffee filters, and coffee makers. Melitta Bentz invented the drip brew paper coffee filter (German patent granted July 8, 1908). She founded the company bearing her name the same year and ran the company as a family business.
In the 1930s, Melitta updated the design of the original filter, adding ribs and tapering it into the shape of a cone: the widely recognized cone-shaped filter paper that fit inside the tapered filter top was introduced. The '102' became the most popular. In 1989, Melitta was the first to introduce natural brown coffee filters, made from unbleached pulp, which kept unwanted by-products from leaching into the environment.
Trivia: a teapot designed by Melitta was the model for the Utah teapot 3D rendering, a ubiquitous object in early computer graphics research, the visual equivalent of 'Hello World'. So for people working in IT, this is the most iconic teapot: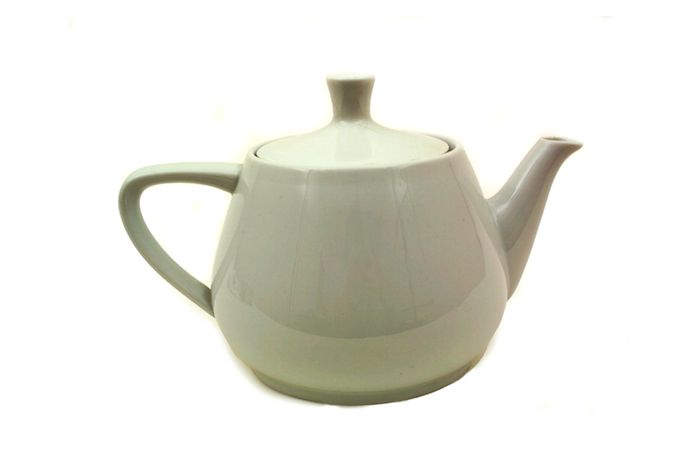 Why on Wikiconic?
Heritage.
Alternatives
Photo credits
© Melitta Group, Minden, Germany
Care has been taken to trace the ownership of any copyright material and to contact the owner. The author does not intend to infringe on anyone's copyright for text, photos or otherwise. Anyone who feels that any item in these pages may have inadvertently breeched their copyright should advise the author via the contact sheet, including a link to the page, so that appropriate remedial action can be taken.