Gretsch Drums
Established 1883
Founded in 1883 by Friedrich Gretsch, Gretsch is one of the most prominent manufacturers of drum kits. Their most iconic kit is the legendary Broadkaster series, which dates back to the 1920s when Gretsch first engineered the laminate drum shell. Those shells were a 3-ply mix of maple/gum and were rounder, lighter and more musical than other shells typically found during that time period.
In 1969 The Rolling Stones tour the United States with drummer Charlie Watts playing Gretsch Drums. Over 50 years later, Watts still plays Gretsch with the Stones. Other notable Gretsch players are Phil Collins and Foo fighters drummer Taylor Hawkins.
Why on Wikiconic?
Heritage.
Alternatives
Ludwig, established 1909. When The Beatles made their debut on The Ed Sullivan Show in 1964, Ringo Starr played on a pearl black Ludwig, the logo clearly visible for a television audience of seventy-three million people. Ludwig's sales boomed after this performance.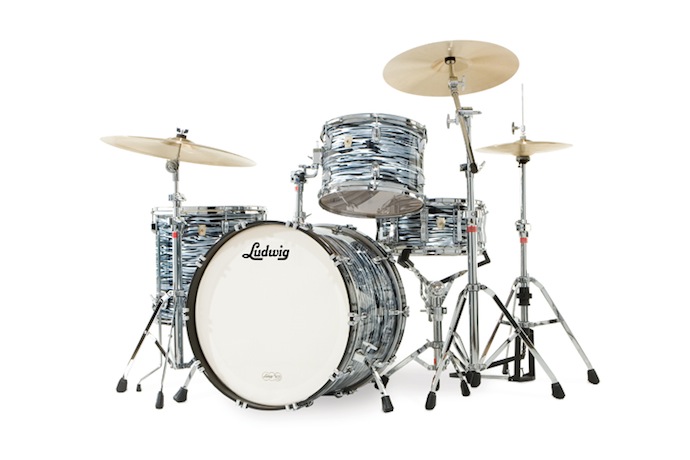 Photo credits
© Gretsch Drums, Ridgeland, South Carolina, US
Care has been taken to trace the ownership of any copyright material and to contact the owner. The author does not intend to infringe on anyone's copyright for text, photos or otherwise. Anyone who feels that any item in these pages may have inadvertently breached their copyright should advise the author via the contact sheet, including a link to the page, so that appropriate remedial action can be taken.