Bürstenhaus Redecker
Established 1935
Founded in 1935 by Friedrich Redecker, Bürstenhaus Redecker is a third-generation, family-owned manufacturer of handmade brushes. It all started when Friedrich Redecker started to become blind at an early age. He was enrolled in the Soest school for the blind, where he received the standard training for the blind of the time: the craft of making brushes. Over time, Redecker built up a small company, with which he could provide for his wife and three sons. When Redecker senior died in 1986, his youngest son, Gernot, decided to continue with the Redecker brush company.
The Redecker dustpan is also an object of beauty: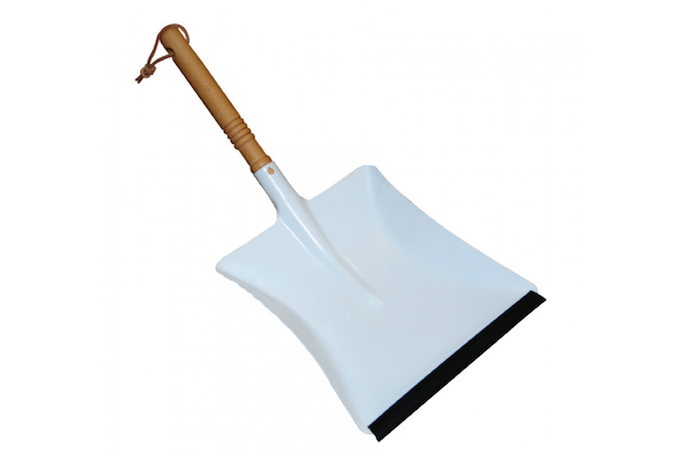 Why on Wikiconic?
Quality.
Alternatives
The Swedish company Iris Hantverk also make fine domestic brushes.
Photo credits
© Bürstenhaus Redecker GmbH, Versmold, Germany
Care has been taken to trace the ownership of any copyright material and to contact the owner. The author does not intend to infringe on anyone's copyright for text, photos or otherwise. Anyone who feels that any item in these pages may have inadvertently breached their copyright should advise the author via the contact sheet, including a link to the page, so that appropriate remedial action can be taken.