Grado Labs
Established 1957
The history of the headphone is tied together with a string of brands and innovations. Heritage-wise you are well off buying a pair from Koss, the inventor of the world's first SP/3 stereophone (1958). Wikiconic would go for a vintage Koss Pro-4AA (as pictured below), which has been on the market for over 15 years and was re-launched in 1988.
However, the true audiophile will opt for a Grado. Founded in 1953 by watchmaker Joseph Grado, Grado Labs is an audio manufacturer known for hand building headphones in Brooklyn. Initialy a manufacturer of phono cartridges, Grado today is solely specialized in dynamic open-air, supra-aural, high-fidelity headphones. In its over 60-year history, Grado has kept a very low profile by relying on word-of-mouth among audio dealers and consumers instead of mass advertising campaigns. They don't need to: the quality of their headphones is unequalled and the design breathtaking.
The Koss Pro-4AA as mentioned above: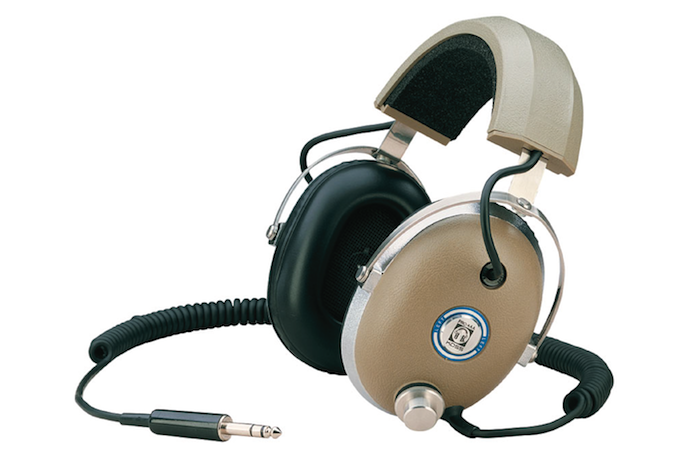 Why on Wikiconic?
Quality, Snob appeal.
Alternatives
Photo credits
© Grado Labs, Brooklyn, New York, US
Care has been taken to trace the ownership of any copyright material and to contact the owner. The author does not intend to infringe on anyone's copyright for text, photos or otherwise. Anyone who feels that any item in these pages may have inadvertently breached their copyright should advise the author via the contact sheet, including a link to the page, so that appropriate remedial action can be taken.