Founded in 1947 by Roy and Alice Holubar, Holubar Mountaineering was a manufacturer of innovative mountaineering equipment. Holubar pioneered new materials such as 60/40 cloth and was one of the first to make sleeping bags of nylon and down. When Robert De Niro wore their legendary mountain parka in the movie classic The Deer Hunter in 1979, the brand obtained an iconic status.
In 1981 Holubar was sold to The North Face, who re-branded stores and products to The North Face. In 2008 Alberto Raengo from Fritz S.r.l. bought the Holubar brand name and brought it back to live. The iconic Deer Hunter mountain parka was re-introduced in 2016: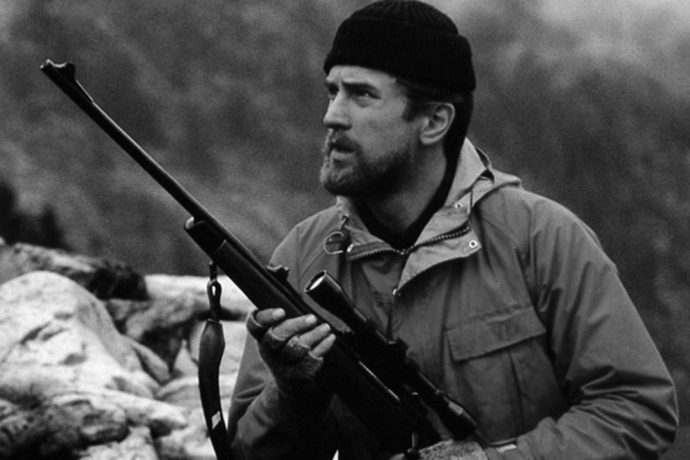 Why on Wikiconic?
Heritage, innovation, demand-creating.
Alternatives
Photo credits
© Fritz s.r.l., Pordenone, Italy
Care has been taken to trace the ownership of any copyright material and to contact the owner. The author does not intend to infringe on anyone's copyright for text, photos or otherwise. Anyone who feels that any item in these pages may have inadvertently breached their copyright should advise the author via the contact sheet, including a link to the page, so that appropriate remedial action can be taken.