Listerine
Established 1879
Introduced in 1879 by dr. Joseph Lawrence, a chemist in St. Louis, Missouri, Listerine is the world's first antiseptic mouthwash. Named after Joseph Lister, 1st Baron Lister, who was the first surgeon to perform an operation in a chamber sterilized by pulverizing antiseptic in the air, Listerine was created as a unique antiseptic for use in surgeries and bathing wounds.
In 1881 Lambert Pharmaceutical Co buys the rights to the Listerine formula and begins to produce and market it. In 1914, Listerine mouthwash becomes the first prescription product in the US to also be sold over the counter and is marketed as an oral germ killer. Listerine today is manufactured and distributed by McNeil Consumer Healthcare, a subsidiary of Johnson & Johnson.
Why on Wikiconic?
Heritage.
Alternatives
Odol, established 1892.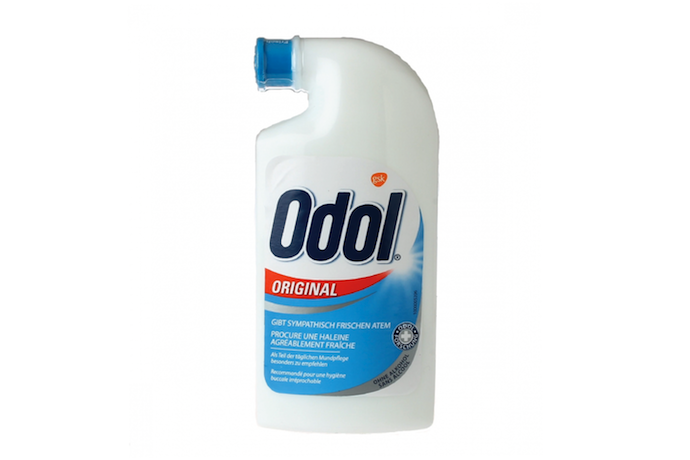 Photo credits
© McNeil Consumer Healthcare McNeil-PPC, Inc., Fort Washington, Pennsylvania, US
Care has been taken to trace the ownership of any copyright material and to contact the owner. The author does not intend to infringe on anyone's copyright for text, photos or otherwise. Anyone who feels that any item in these pages may have inadvertently breached their copyright should advise the author via the contact sheet, including a link to the page, so that appropriate remedial action can be taken.