L.L.Bean
Boat and Tote (1944)
Founded in 1912 by hunter and fisherman Leon Leonwood Bean, L.L.Bean is an American retail company, specialized in recreational clothing and outdoor equipment. In the early days, the company only sold a single product: the Maine Hunting boot, a waterproof boot that Bean sold to hunters (this so called 'Bean boot' will also feature on Wikiconic).
Launched in 1944, L.L. Beans' Boat and Tote is the archetypical tote bag – a large unfastened bag made of sturdy cloth with parallel handles that emerge from the sides of its pouch. The Boat and Tote was designed as a utilitarian bag to lug ice, but it grew out to become a standard-bearer for the upper-class summer getaway. The bags are still stitched, one at a time, in a small factory near the original store's location in Freeport, Maine.
Why on Wikiconic?
Heritage.
Alternatives
In Europe we carry Goyard's Saint Louis: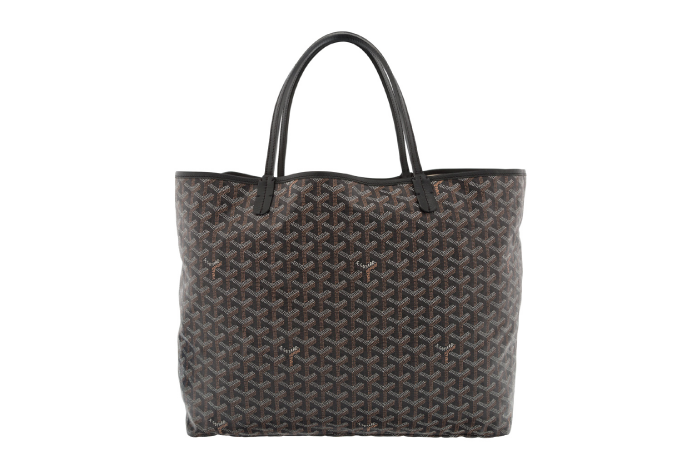 Photo credits
© L.L.Bean, Inc., Freeport, Maine, US
Care has been taken to trace the ownership of any copyright material and to contact the owner. The author does not intend to infringe on anyone's copyright for text, photos or otherwise. Anyone who feels that any item in these pages may have inadvertently breached their copyright should advise the author via the contact sheet, including a link to the page, so that appropriate remedial action can be taken.