Maison Bernard Zins
Established 1967
Founded in 1967 by 'Ingénieur Pantalonnier' Bernard Zins, Maison Bernard Zins makes the most iconic trousers. Specialized in Apparel at the Ecole Supérieure du Vêtement de Paris with Courrèges as a classmate, Bernard Zins developed a new manufacturing technique for industrialized pants with an adjustable waistband in 1959. Other innovative techniques soon followed (lining, flies, pockets, pleats and invisible seams) and all these innovations grew out to become the industry standards in pants making.
As an industrial benchmark, Bernard Zins manufactured the diffusion lines for many prestigious brands, such as Pierre Cardin, Yves Saint Laurent, Yohji Yamamoto or Sonia Rykiel. In 1999, Bernard Zins was contracted by luxury brands like Chanel, Louis Vuitton, Hermès, Lanvin, Old England and Arnys to manufacture pants under their brand name.
Today, the Maison Bernard Zins still make pants following the 10 golden characteristics that its founder established: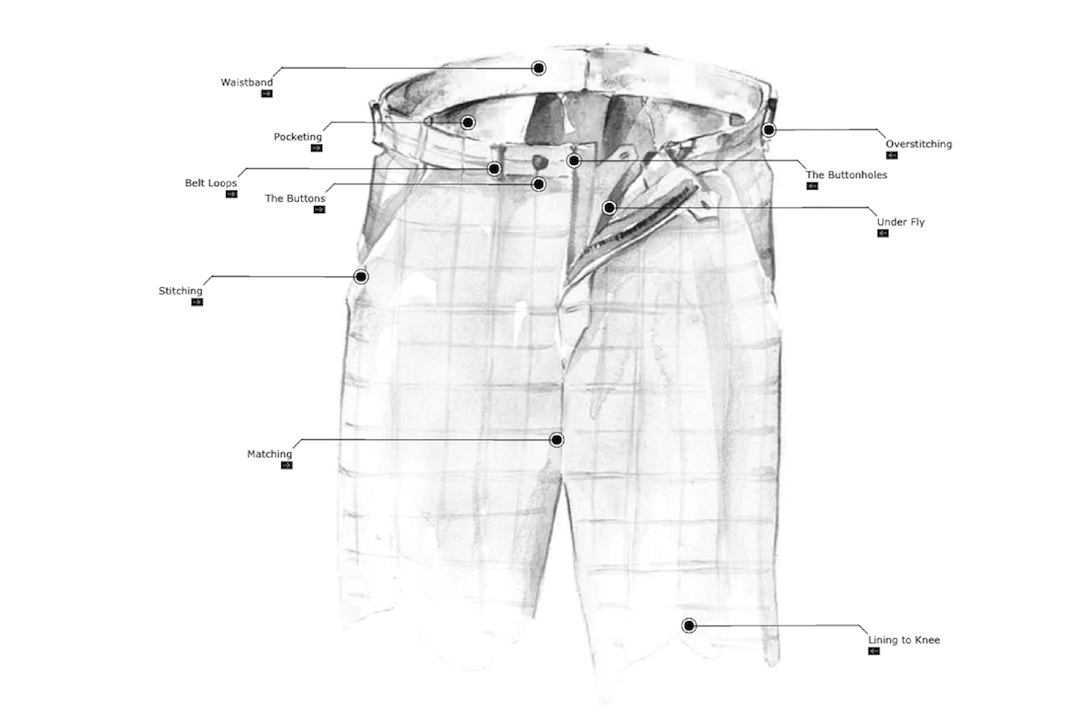 Why on Wikiconic?
Heritage.
Alternatives
Photo credits
© Maison Bernard Zins, Paris, France
Care has been taken to trace the ownership of any copyright material and to contact the owner. The author does not intend to infringe on anyone's copyright for text, photos or otherwise. Anyone who feels that any item in these pages may have inadvertently breeched their copyright should advise the author via the contact sheet, including a link to the page, so that appropriate remedial action can be taken.