Eddie Bauer
Established 1920
Founded in 1920 in Seattle by Eddie Bauer (1899 – 1986), Eddie Bauer is one of the most well-known brands in the field of outdoor clothing. Bauer revolutionized outerwear by inventing the first ever quilted goose down jacket, which he would patent in 1940 as the Skyliner (as pictured above). Also, Eddie Bauer was the first independent company that was allowed to use a logo on Army-issued uniforms.
Eddie Bauer's former parent company, Spiegel, Inc., went bankrupt in 2003. Eddie Bauer currently operates various independent sales channels via Eddie Bauer Holdings, Inc.
Why on Wikiconic?
Heritage.
Alternatives
Founded in 1952 by René Ramillon, Moncler makes an upmarket down jacket: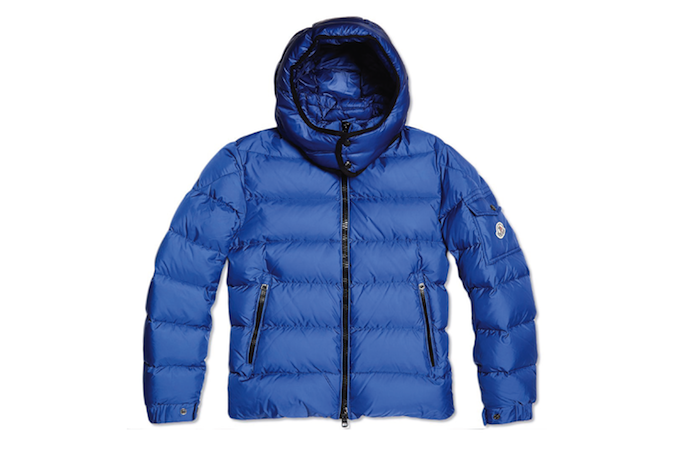 Photo credits
© Eddie Bauer, Bellevue, Washington, US
Care has been taken to trace the ownership of any copyright material and to contact the owner. The author does not intend to infringe on anyone's copyright for text, photos or otherwise. Anyone who feels that any item in these pages may have inadvertently breached their copyright should advise the author via the contact sheet, including a link to the page, so that appropriate remedial action can be taken.