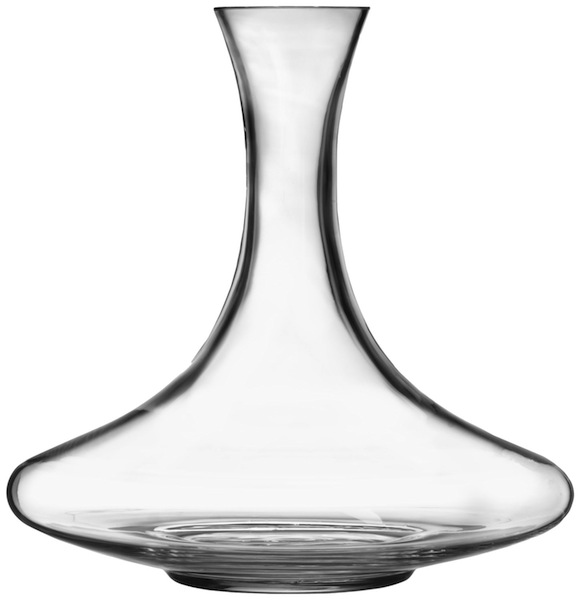 When I say waxed jacket, you say Barbour. When I say lounge chair, you'll probably say Charles & Ray Eames. And what if I say blender? Or watering can? Some are more straightforward than others, but within each product category there always is one iconic brand that has set the tone for others in terms of design, heritage or innovation. All of these timeless classics are featured on Wikiconic – easily browsable per product category.
Surpassing plain snobbery or the debiting of good taste, Wikiconic looks objectively at objects, stripping them from all marketing veils. In many cases you can safely say that buying another brand is a compromise – or just being silly.
Heritage, innovation and design are obvious words in the quest for an iconic piece. Other criteria are autonomy, craftsmanship, tradition (limit yourself to what you do best) and geographical position (ordering a steak in Marseille is ridiculous, as is eating sea fish in Switzerland).
Unlike any other website, Wikiconic does NOT publish sponsored content. We just provide you with basic knowledge. From there on, you can always choose to have your identity reflected in a kitchen appliance – if that is what you really want. We just seriously doubt that.