Founded in 1883, the Bellora–Careghini company was initially specialized in the production of linen fabrics. In 1933, Giuseppe Bellora decided to separate from his brothers and to found his own company, Giuseppe Bellora SpA. At the beginning of the 60s, Giuseppe's son, Gianni Bellora, enters the company and decides to introduce finished products for the clothing industry.
In the 70s and 80s, Bellora struck gold when creating their signature 'waffle style'. This special fabric manufacturing process that would grow out to become one of the most popular and well known processes in the world of bath textiles.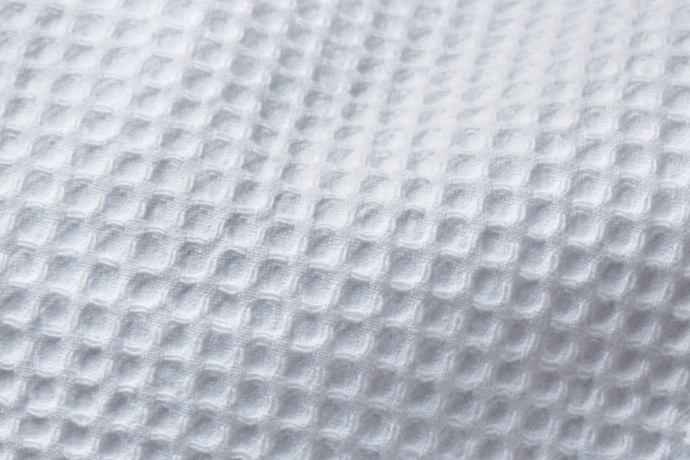 Why on Wikiconic?
Innovation, design.
Alternatives
Photo credits
© Giuseppe Bellora S.r.l. Milan, Italy
Care has been taken to trace the ownership of any copyright material and to contact the owner. The author does not intend to infringe on anyone's copyright for text, photos or otherwise. Anyone who feels that any item in these pages may have inadvertently breached their copyright should advise the author via the contact sheet, including a link to the page, so that appropriate remedial action can be taken.