Herman Miller Inc.
Executive Chair (1961), Charles & Ray Eames
Designed in 1961 by Charles & Ray Eames, the Lobby chair was originally conceived to furnish lobby areas in New York's Time Life Building. Hence, it is also known as the Time-Life chair. Eames' goal was to create a smaller chair than the lounge chair that brought the same comfort, and that one could also use as a conference chair. The Time-Life chair is still produced today. In the US it is marketed by Herman Miller as the Executive Chair, in Europe by Vitra as the Lobby Chair.
Trivia:
In 1972, chess grand master Bobby Fischer specifically requested the Eames Time-Life chair while he competed in the World Chess Championship in Reykjavik, Iceland. He said he could concentrate well in the chair. When opponent Boris Spassky saw it, he refused to play until he got one too.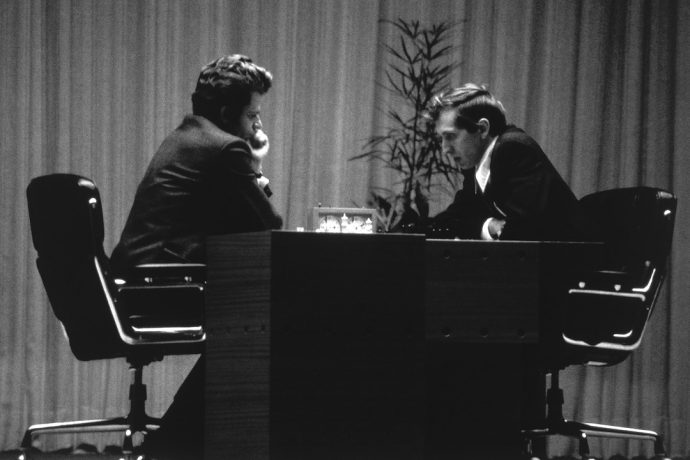 Why on Wikiconic?
Design.
Alternatives
Photo credits
© Herman Miller Inc., Zeeland, US
Care has been taken to trace the ownership of any copyright material and to contact the owner. The author does not intend to infringe on anyone's copyright for text, photos or otherwise. Anyone who feels that any item in these pages may have inadvertently breached their copyright should advise the author via the contact sheet, including a link to the page, so that appropriate remedial action can be taken.