Sorel was introduced in 1962 by A.R. Kaufman, whose family business Kaufman Rubber Co. started making boots under various brands (like Sorel, Gander, Fraser) in 1907. The Sorel line of winter boots turned out to have the biggest success. The Caribou boot has long been popular in Canada for its high quality and warmth, and soon became the world's best-selling cold weather boot. In 2000, Kaufman Footwear went bankrupt, and the Sorel trademark was bought by Columbia Sportswear.
The Sorel boot is heavily inspired by  L.L. Bean's duck boot (est. 1912), but the latter offers less protection against the cold: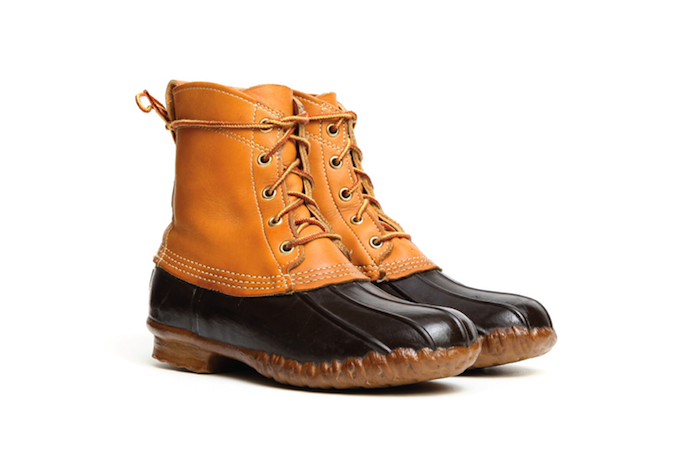 Why on Wikiconic?
Quality.
Alternatives
Photo credits
© Columbia Sportswear Company, Washington County, Oregon, US
Care has been taken to trace the ownership of any copyright material and to contact the owner. The author does not intend to infringe on anyone's copyright for text, photos or otherwise. Anyone who feels that any item in these pages may have inadvertently breached their copyright should advise the author via the contact sheet, including a link to the page, so that appropriate remedial action can be taken.