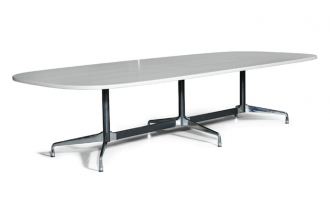 Charles & Ray Eames are best known for their groundbreaking contributions to architecture, furniture design, industrial design and photographic arts.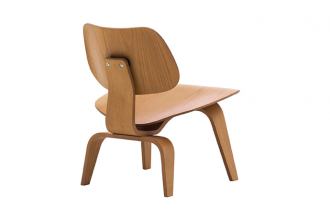 In the early 1940s Charles and Ray Eames experimented with wood-molding techniques that would have profound effects on the design world.
Charles (1907–1978) and Ray Eames (1912–1988) were American designers who made major contributions to modern architecture and furniture.