Founded in 1873 by Graziano Appiani in Treviso in 1873, Appiani is one of the oldest manufacturers of tiles in the world. After initially focusing on the production of friezes, pan tiles and bricks, Appiani developed a new systems for processing and firing materials and started to process pressed powdered clay tiles.
Appiani started production of the first coloured ceramic tiles in 1910 and built a village with an own restaurant, cinema and theatre to provide housing for his workers. In 1960, the Appiani family embarked upon a policy of modernisation and started to work with famous designers such as Giò Ponti and Pompeo Pianezzola. In 1990, the company was taken over by the Bardelli family, who decided to focus on reinstating tradition and heritage by developing the production of ceramic mosaics.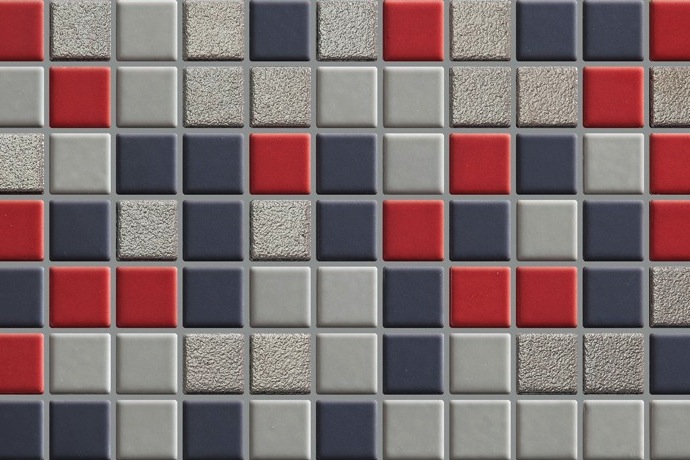 Why on Wikiconic?
Heritage.
Alternatives
Photo credits
© Appiani, Oderzo, Italy
Care has been taken to trace the ownership of any copyright material and to contact the owner. The author does not intend to infringe on anyone's copyright for text, photos or otherwise. Anyone who feels that any item in these pages may have inadvertently breached their copyright should advise the author via the contact sheet, including a link to the page, so that appropriate remedial action can be taken.